Meet the Team at Willow Park Physiotherapy and Wellness
Get to Know Us
Rutu Desai, Physical Therapist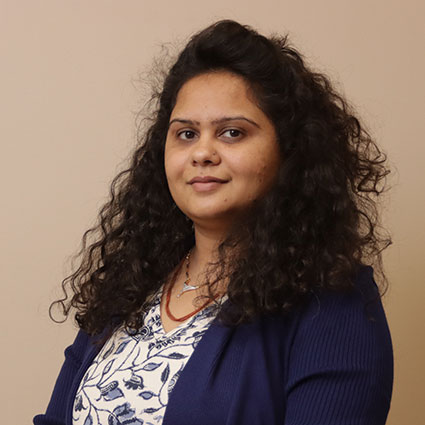 Rutu obtained her physiotherapist degree from India and has over five years' experience, incorporating manual therapy, various supportive modalities and active therapy (exercise rehab). She is also certified to perform Dry Needling/IMS and incorporates needles to enhance the overall effect of care.
Rutu primarily treats the following conditions:
Musculoskeletal injuries and pain
Women's health pain
Men and Women's Pelvic Health
Sports injuries
Neurological conditions
Cardiopulmonary conditions
She believes education plays an important role in her patients' recovery, and it is a key component of her therapy.
Rutu loves her life-and a big part of that is her work. She is passionate about working with people to improve their overall ability to function. For her, seeing her patients' results is very rewarding, and that keeps her motivated to go above and beyond for every person she treats.

Ravi Rathinasamy, Manual Physical Therapist/Director
MPT (Aus), BPT, FCAMPT, Gunn IMS
Fellow of the Canadian Academy of Manipulative Therapy (Canada)
Certified Gunn IntraMuscular Stimulation (IMS) practitioner
Education: MPT (Musculoskeletal Physiotherapy) University of South Australia (2001);
BPT – Dr. M.G.R. Medical University, India (1999)


Kamal Ponnusamy, Physical Therapist
BPT, CAFCI, Dry Needling
Specializations: Acupuncture (CAFCI), K- taping, treatment of persistent rotator cuff syndrome and ankle injuries (APTEI)
Education: BPT – Dr. M.G.R. Medical University, India (2000)
Dr. Caylee Kosolofski, D.C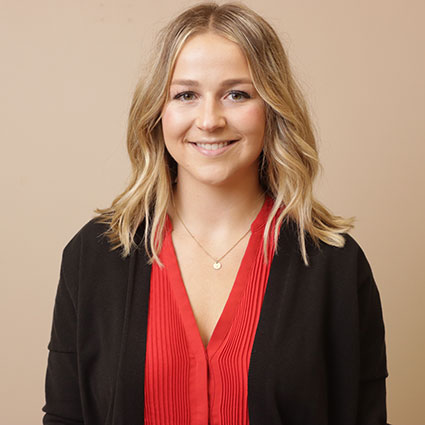 Dr. Caylee is an evidence-based chiropractor who tailors treatment to each patient's specific needs and preferences. She received a bachelor's in human biology and a Doctor of Chiropractic from University of Western States in Portland, Oregon in 2018.
Dr. Caylee would love to be a part of your and your family's journey to a happier and healthier lifestyle. Offering the Diversified chiropractic technique, she adjusts the spine as well as extremities, and her treatments include soft tissue therapy and rehabilitation. Her adjunct therapies include:
Graston technique
Spinal decompression
Myofascial cupping
When she is not in the office, you can find Dr. Caylee outside-running, golfing, biking or snowboarding. Her goal is to keep you functioning well by giving you the education and tools you need to meet your goals so you can also continue doing the day-to-day activities that you love!
Farshid Khajehpour, Acupuncturist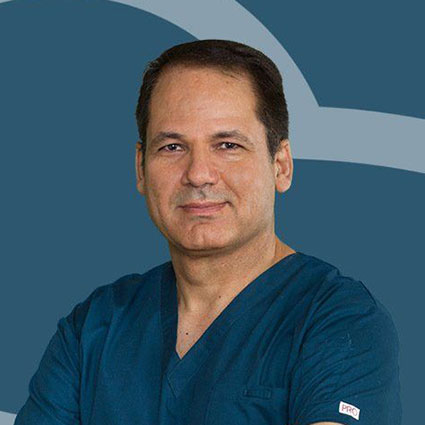 Farshid is a Registered Acupuncturist with the College and Association of Acupuncturists of Alberta (CAAA). He received his diploma of acupuncture from Reeves College in 2019. Previously, he was awarded a master's degree in medicine from Rafsanjan University of Medical Sciences-Iran, in 2001, and practiced as a family doctor and emergency physician for over ten years.
With a solid Western medical background, Farshid has successfully integrated Western and Eastern medicine in his practice. He utilizes a combination of:
Acupuncture
Tui na (Chinese massage)
Cupping
Moxibustion
Gua sha (scraping)
Clean needle technique
Ear acupuncture
Scalp acupuncture
He is also certified in the National Acupuncture Detox Association (NADA) detox protocol.

Farshid's approach is consistently effective in the treatment of many physical and emotional conditions, including:
Musculoskeletal pain
Functional problems
Headaches
Digestive disorders
Edema
Cosmetic issues
Stress-related disorders
Insomnia
Anxiety
Depression
In his spare time, Farshid enjoys reading and spending time with his family.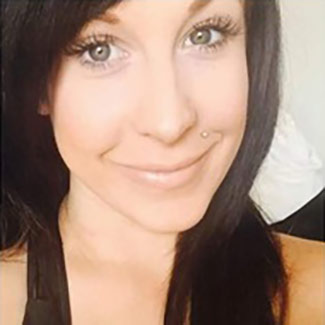 Katie Fink, RMT
Health and wellness has been a large part of my life for many years now. After being a personal trainer since 2014, I decided at the end of 2018 to make a change of career, to help my clients heal their muscles. To feel at their most optimal self, pain free and healthy. I attended and graduated Alberta College of Massage Therapy, honours with distinction. My knowledge and passion for massage shines through with every massage I perform. Deep tissue massage is my comfort zone.
I look forward to helping others achieve health and wellness. To live a pain-free life!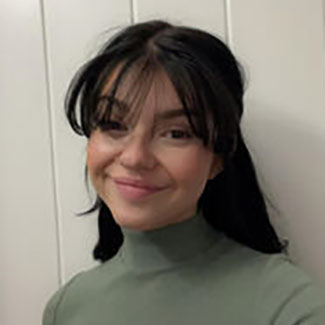 Mckenzie Selway, RMT
Hey! My name is Mckenzie Selway. I'm a newly licensed massage therapist who is so excited to start a wonderful career and in massage therapy. I love massage therapy because I know it works, as well as love helping and meeting new people. So wether you are looking for a relaxation massage to help let go of your tight muscles , or a deep tissue to help with pain management I am happy to help!

Meet the Team at Willow Park Physiotherapy and Wellness | (780) 986-3666